My Experience as a 1st Generation Asian-American
As a 1st generation Asian American I can say I was quite fortunate. Born and raised in Brooklyn, I had a very normal childhood. My family was caring, loving, and I was surrounded by good friends. In junior high school I began to see my fellow classmates in cliques; although I thought everyone was the same other students had somehow developed a sense of segregation.
I was a little different from the other Asian students, quite popular and dubbed the "token Asian" though I had many Asian friends. Going into high school I really pulled myself away from the Asian scene, not intentionally. My interests were just diverse compared to my other Asian classmates. Many of them had interests in handball, chess, and table tennis as well as the common video games that every teenager had interest in. I on the other hand had joined the Swimming, Volleyball, Lacrosse teams and participated in school activities/shows. That is how I became very close to a diverse group of cliques and found romantic interests in other ethnicity, though I still felt as if I was an outsider. Nonetheless my high school years were memorable and privileged with life altering experiences.
I had my first job with my father and made decent money when others could not find a job at my age. In college, I found myself associated with an Asian Fraternity. Going into college I knew I wanted to join one but I never would have realized I would pledge an Asian interest fraternity. I had felt exactly where I belong despite the several differences I had growing up compared to the other brothers.
My background had led me into becoming the National Public Relations and Social Chairman of the entire organization where I expanded our reach to other cultural organizations. The connections I had made are similar to the goals of Lunar NYC. Lunar NYC will give the Asian community an outlet to spread Asian Awareness.

https://lunarnyc.org/wp-content/uploads/2019/04/NACBA-logo.png
720
1280
admin
https://lunarnyc.org/wp-content/uploads/2018/12/logo1-1-300x286.png
admin
2019-04-24 13:52:57
2019-04-24 14:54:41
LunarNYC Basketball Teams Win Big at NACBA 2019 Pre-Nationals

https://lunarnyc.org/wp-content/uploads/2019/04/shutterstock_580763026.jpg
5000
8750
admin
https://lunarnyc.org/wp-content/uploads/2018/12/logo1-1-300x286.png
admin
2019-04-01 15:32:59
2019-04-01 15:45:23
Lunar New Year Celebration™ (LunarNYC) Makes History in the Asian Community and Reveals the 18 Teams Participating in the 1st Annual Asian Heritage Men's Basketball Tournament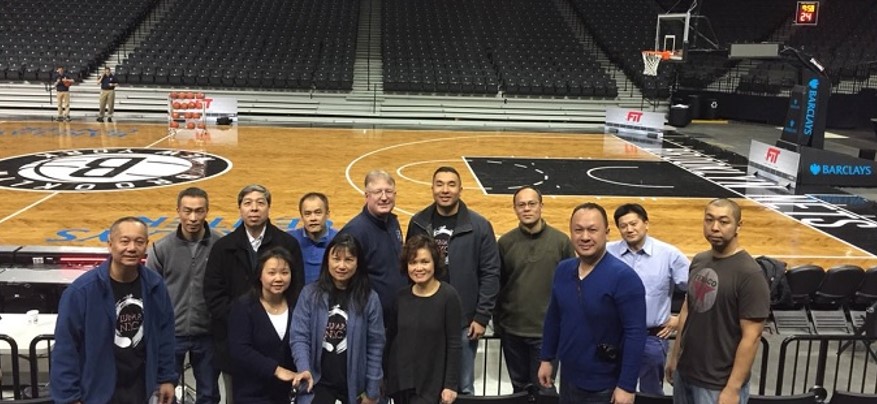 https://lunarnyc.org/wp-content/uploads/2019/01/Picture11.jpg
404
877
admin
https://lunarnyc.org/wp-content/uploads/2018/12/logo1-1-300x286.png
admin
2019-01-20 21:52:12
2019-03-01 00:45:42
LunarNYC Warriors Basketball Program Update

https://lunarnyc.org/wp-content/uploads/2019/01/Brooklyn-News-Jiang-Yu-1.jpg
258
945
admin
https://lunarnyc.org/wp-content/uploads/2018/12/logo1-1-300x286.png
admin
2019-01-20 21:23:01
2019-03-01 00:50:40
LunarNYC Founder Shares Personal Reasons for "Paying It Foward" with Chinese Mass Media Press Conference