LunarNYC Warriors Basketball Program Update
Basketball has been responsible for helping the development of youths throughout the world. To that respect, our basketball coaches have attended basketball clinics to enhance both their coaching skills and overall basketball knowledge. LunarNYC Basketball aims to be a fun, nurturing place for children to learn skills and participate in basketball drills designed for each individual's skill level.
LunarNYC Warriors Basketball Program currently has over 100 players ranging from the ages of 7 to 27 years old. There are a number of practice locations, however, current practices are held at East West High School located at 46-21 Colden Street, Flushing, NY.
Individuals who are in middle school, high school or college will participate in national tournaments to showcase the teamwork they have built throughout the years. In the future, LunarNYC hopes to host national tournaments for all Asians in efforts to unite the community. Since its inception 14 years ago, over 100 LunarNYC Warrior kids have made their varsity High School teams and over 20 LunarNYC Warriors players have reached College Basketball.
Current Number of Players per categories goes as follows:
– We currently have 15 players for Our Men's Elite and Open Divisions, all players are at least 25 years old or older.
– We also currently have 15 players between the age of 19 years old and 24 years old.
– As well as 35 players from the age of 15 years old to 18 years old.
– And 30 players in our Beginner Boys and Girls program from the ages of 7 years old to 14 years old.
– Lastly, we have 10 Females who are 21 years old and older in our Women's Division.
LunarNYC was picked as #1 out of 138 teams (less than 1% chance) to participate this morning at NBA cares clinic. With amazing parents and our kids! (Picture below!)
2015 National Tournament Champions (Below Picture)
 2014 National Tournament Champions (Below Picture)

https://lunarnyc.org/wp-content/uploads/2019/04/NACBA-logo.png
720
1280
admin
https://lunarnyc.org/wp-content/uploads/2018/12/logo1-1-300x286.png
admin
2019-04-24 13:52:57
2019-04-24 14:54:41
LunarNYC Basketball Teams Win Big at NACBA 2019 Pre-Nationals

https://lunarnyc.org/wp-content/uploads/2019/04/shutterstock_580763026.jpg
5000
8750
admin
https://lunarnyc.org/wp-content/uploads/2018/12/logo1-1-300x286.png
admin
2019-04-01 15:32:59
2019-04-01 15:45:23
Lunar New Year Celebration™ (LunarNYC) Makes History in the Asian Community and Reveals the 18 Teams Participating in the 1st Annual Asian Heritage Men's Basketball Tournament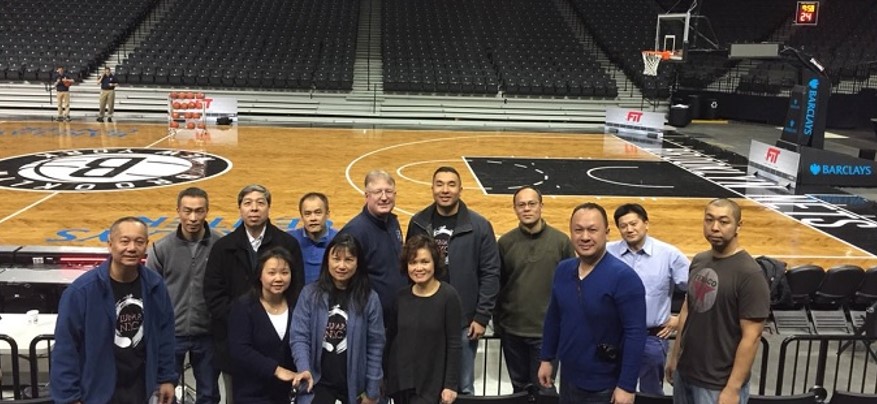 https://lunarnyc.org/wp-content/uploads/2019/01/Picture11.jpg
404
877
admin
https://lunarnyc.org/wp-content/uploads/2018/12/logo1-1-300x286.png
admin
2019-01-20 21:52:12
2019-03-01 00:45:42
LunarNYC Warriors Basketball Program Update

https://lunarnyc.org/wp-content/uploads/2019/01/Brooklyn-News-Jiang-Yu-1.jpg
258
945
admin
https://lunarnyc.org/wp-content/uploads/2018/12/logo1-1-300x286.png
admin
2019-01-20 21:23:01
2019-03-01 00:50:40
LunarNYC Founder Shares Personal Reasons for "Paying It Foward" with Chinese Mass Media Press Conference