LunarNYC Founder Shares Personal Reasons for "Paying It Foward" with Chinese Mass Media Press Conference
With a week to go from the 37th Annual North American Chinese Basketball Association Invitational Tournament, LunarNYC Founder, Jiang Yu shares his personal reasons for "Paying It Forward", along with Ryan Su, Director of Military and Veteran Affairs, Bill Chan, Director of LuncNYC Warriors Basketball with the largest Chinese Media in the Nation and Mainland China during a press conference held in Flushing, New York.
The LunarNYC team was joined by Councilman Peter Koo, the Council member for the 20th District of the New York City Council. Over a dozen Chinese news reporters and influential news journalist attended as well.
The China Press (Official Chinese Media from People's Republic of China, Syndicated to mainland China)
Sing Tao Newspaper (Largest circulation Chinese/Hong Kong media in USA)
Brooklyn News (Local Area Brooklyn News Syndication)
Ming Pao Daily (Popular News Channel from Hong Kong in USA)
Popular Chinese Blogger Vivian
Other Syndications LunarNYC was mentioned:

https://lunarnyc.org/wp-content/uploads/2019/04/NACBA-logo.png
720
1280
admin
https://lunarnyc.org/wp-content/uploads/2018/12/logo1-1-300x286.png
admin
2019-04-24 13:52:57
2019-04-24 14:54:41
LunarNYC Basketball Teams Win Big at NACBA 2019 Pre-Nationals

https://lunarnyc.org/wp-content/uploads/2019/04/shutterstock_580763026.jpg
5000
8750
admin
https://lunarnyc.org/wp-content/uploads/2018/12/logo1-1-300x286.png
admin
2019-04-01 15:32:59
2019-04-01 15:45:23
Lunar New Year Celebration™ (LunarNYC) Makes History in the Asian Community and Reveals the 18 Teams Participating in the 1st Annual Asian Heritage Men's Basketball Tournament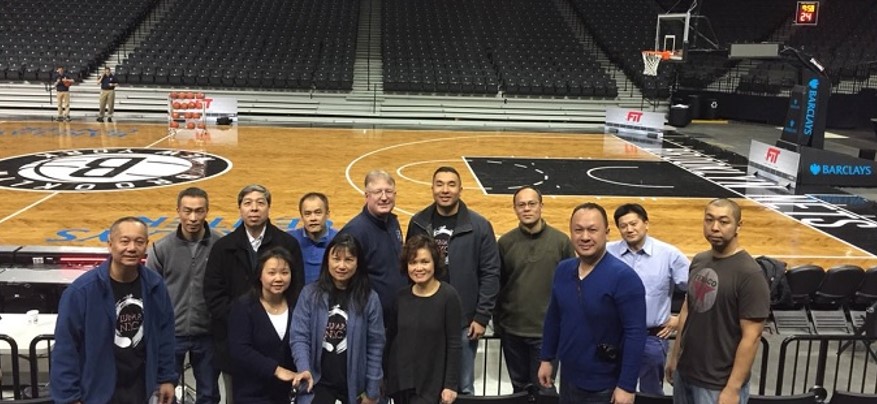 https://lunarnyc.org/wp-content/uploads/2019/01/Picture11.jpg
404
877
admin
https://lunarnyc.org/wp-content/uploads/2018/12/logo1-1-300x286.png
admin
2019-01-20 21:52:12
2019-03-01 00:45:42
LunarNYC Warriors Basketball Program Update

https://lunarnyc.org/wp-content/uploads/2019/01/Brooklyn-News-Jiang-Yu-1.jpg
258
945
admin
https://lunarnyc.org/wp-content/uploads/2018/12/logo1-1-300x286.png
admin
2019-01-20 21:23:01
2019-03-01 00:50:40
LunarNYC Founder Shares Personal Reasons for "Paying It Foward" with Chinese Mass Media Press Conference