Where:  Surf Ave & 5th Street – Asser Levey Park
(Sea Side, W 5th)
When: Sunday, August 25, 2019 at 8 AM – 8 PM
Firm Deadline: TEAM ENTRY FORM AND ENTRY FEE DUE BY AUGUST 19th, 2019
(Deadline is Set No Exceptions!)
ATTENTION BALLERS: We cordially request your attendance at the One Wall Handball A/B Doubles Championship with hopes to see some of the best big ball handball play at hand. We want to make this an Event to Remember!!!!!
Quick Snapshot of Tournament Structure:
Guaranteed Prize Payout:
1st Place $1000 + Trophy

2nd Place $300 + Trophy

3rd Place $100

4th Place $50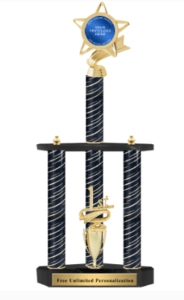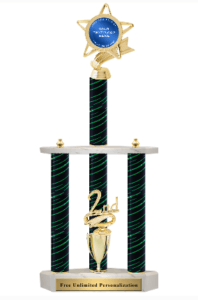 Guidelines
:
Games 21 straight 

3 timeouts, 2 minutes each

injury time outs – 5 minutes

referee must acknowledge calls by players, if not continue play. 

players must be respectful to referees 

refreshments will provided to participants and stuff

players must arrive by 11am or risk disqualification 

players allowed one warning, after that there will be penalties
Please Note: You must complete the Team Registration Form below in order for Payment Fee Page to Prompt
FOR YOUR TEAM'S ENTRY FEE PAYMENT PAGE OF $50.00 USD.
Please press the PAYPAL pay button. A PayPal account is not required.
Date – August 25th, 2019
Venue: Coney Island Handball Courts
              498 Surf Ave #2, Brooklyn, NY 11224
Email: info@lunarnyc.org
Firm Deadline: ENTRY FORM AND ENTRY FEE DUE BY AUGUST 19th, 2019 @11:00PM EST