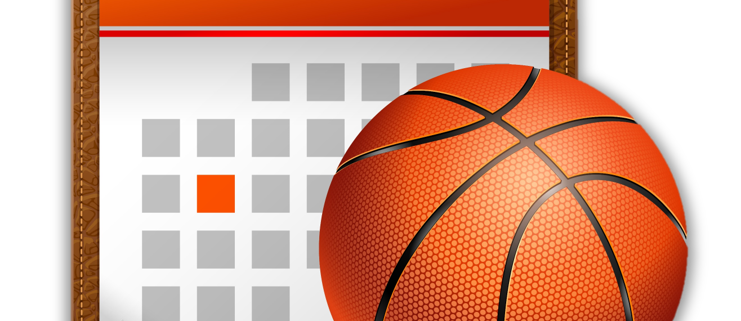 The 1st (First) Annual Asian Heritage Tournament is sought out to bring together our Asian communities, along with those who love the culture globally, to participate in a fun, competitive and educational experience through sports. Featuring a limited pool of teams, the event will be split into two divisions, Friendship and Elite, with the goal of creating parity. With so many Asian sports interest communities spread across the world, our focus is to provide a spotlight on the deep cultural ties between basketball and Asian culture. The Friendship Division features a cash prize of $8,000 and will headline teams that are looking to participate in exhibition-style games in a casual competitive environment. Players in the Elite Division, will compete for a whopping $10,000, or North America's largest championship prize ever awarded in an Asian basketball tournament. In this division, the best of the best ballers from across the country and world will showcase and highlight their talents.
Prizes and media coverage:
1st Annual LunarNYC T-Shirt, designed by an accomplished Asian designer. This will become a collectible!

LunarNYC camera, reporter and media crew coverage for pre and post-game interviews.

LunarNYC accessories and prizes will be given out.

Pre and Post National press release coverage announcing participating teams, celebrity guest speakers, tournament results, all 1st team LunarNYC tournament roster, LunarNYC MVP in both Friendship and Elite Divisions.
Cost per team to participate = $800